Where Creators Come to Create!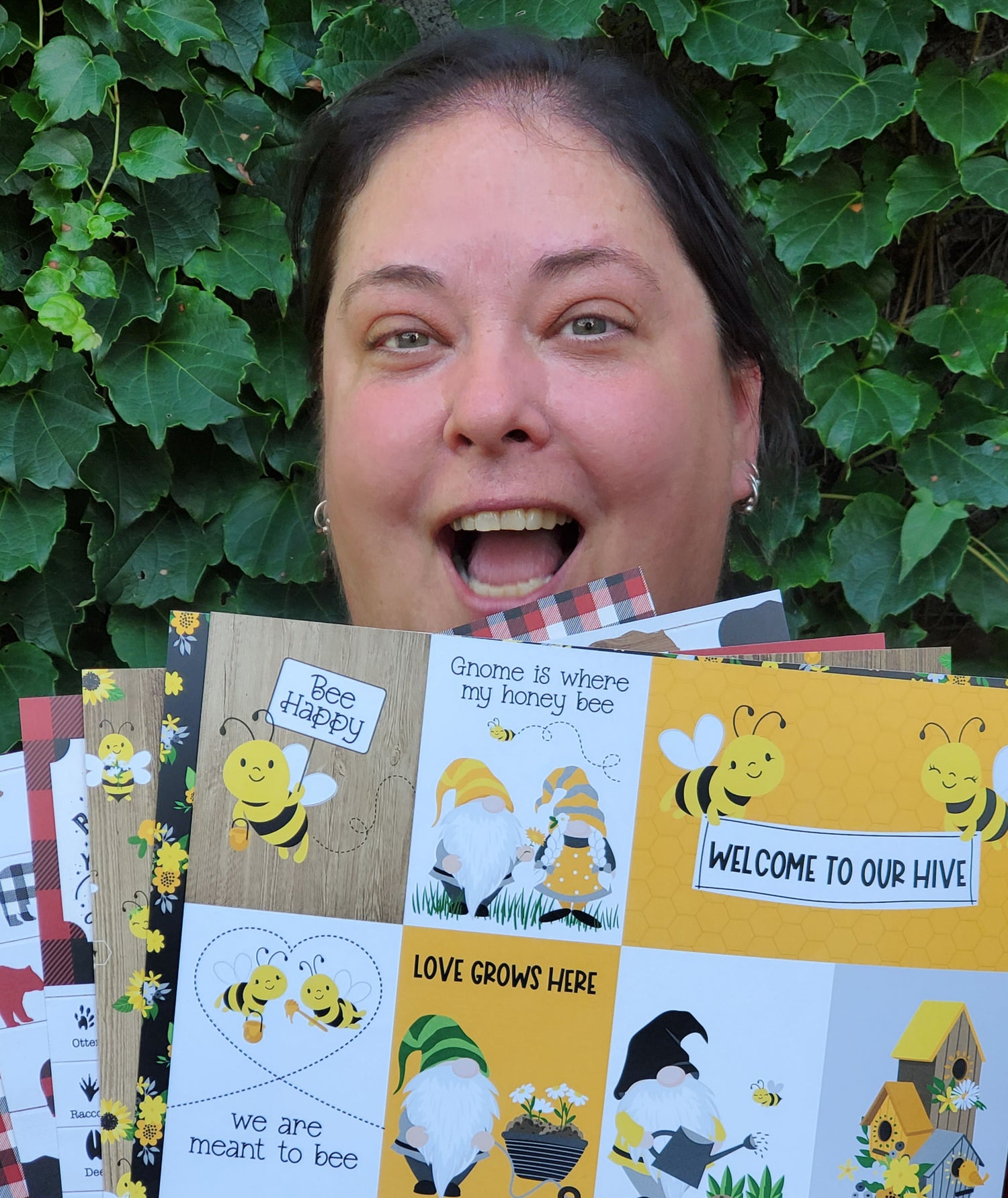 Our Mission
Our mission is to bring the best quality cardstock to paper crafters of all ages and abilities with a focus on customer service and satisfaction.  Just learning?  We are here to help guide you and answer all of your questions.  Looking for inspiration?  We will be posting regular tutorials on our YouTube channel (Fabbulous Paper Emporium) using our products, so be sure to stop by and don't forget to subscribe! 
YouTube Channel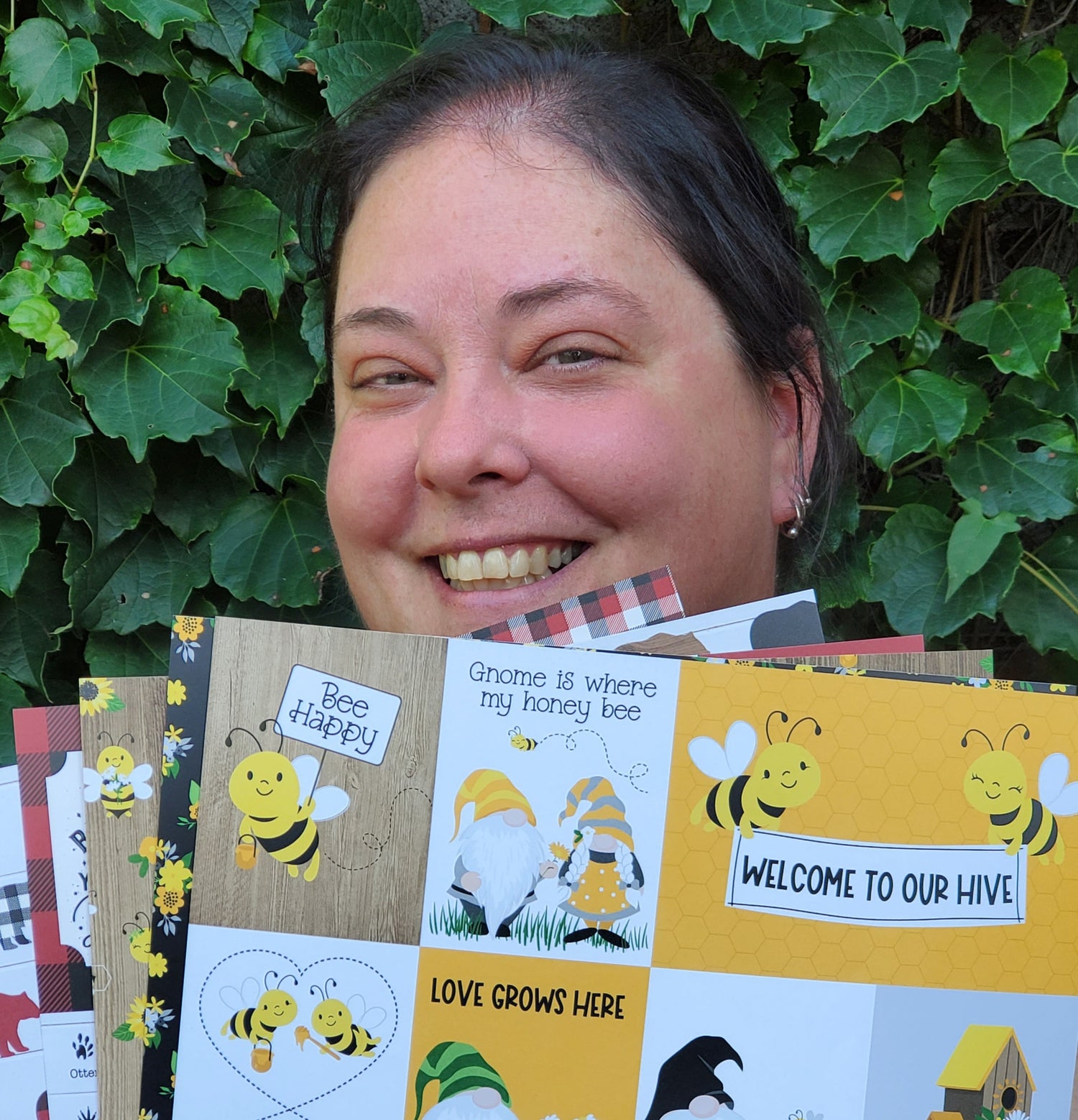 We Are Here for YOU!
Everyone at Fabbulous Paper Emporium are creators, just like you!
We are here to help your inspirations take flight!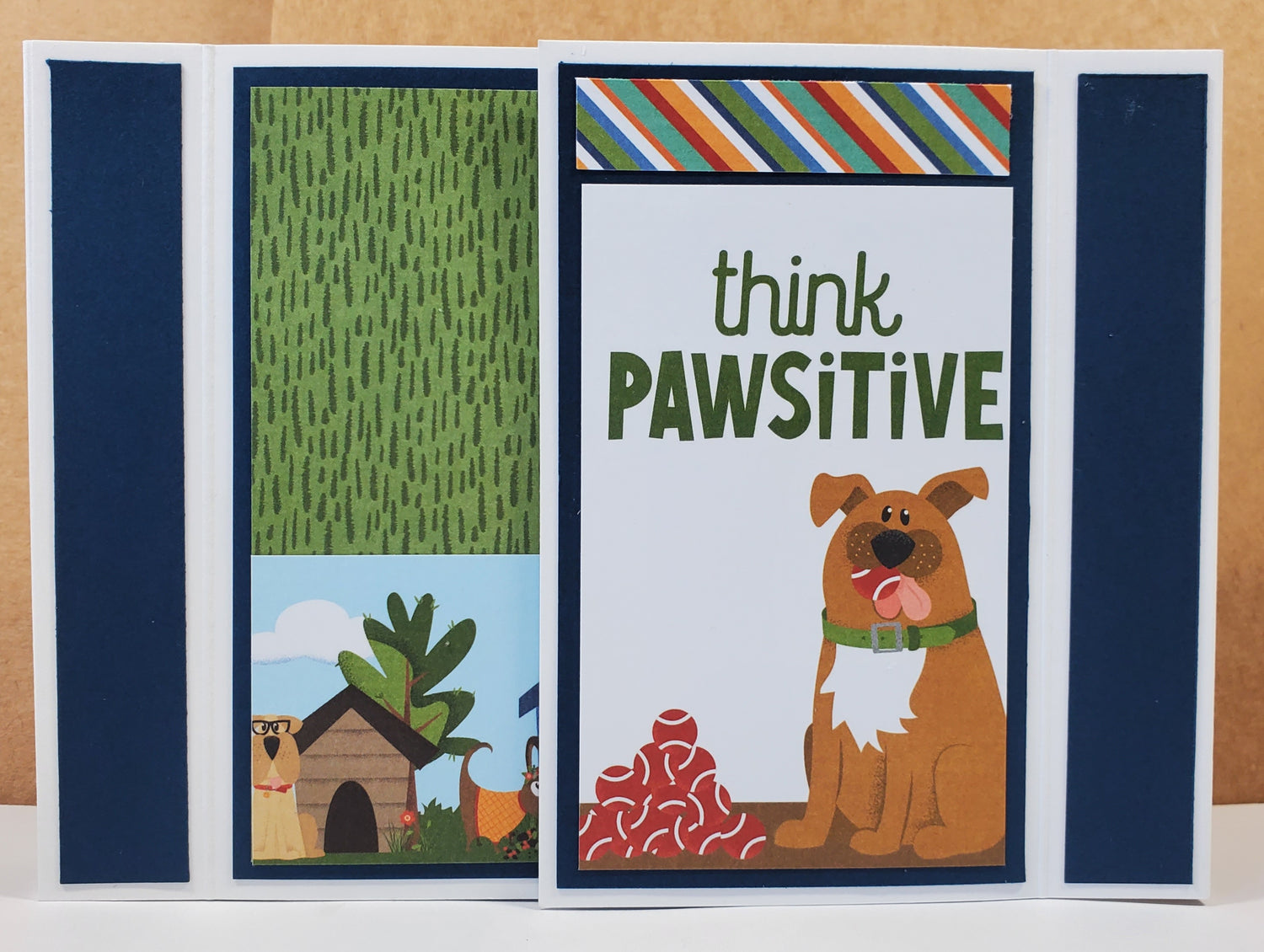 Our Products
Products
Whether you are just starting or you have been a life-long paper crafter, we have the supplies you are looking for.  We have curated an array of stunning design paper that we are sure you'll love.  Don't see what you're looking for?  Ask!  We do special orders!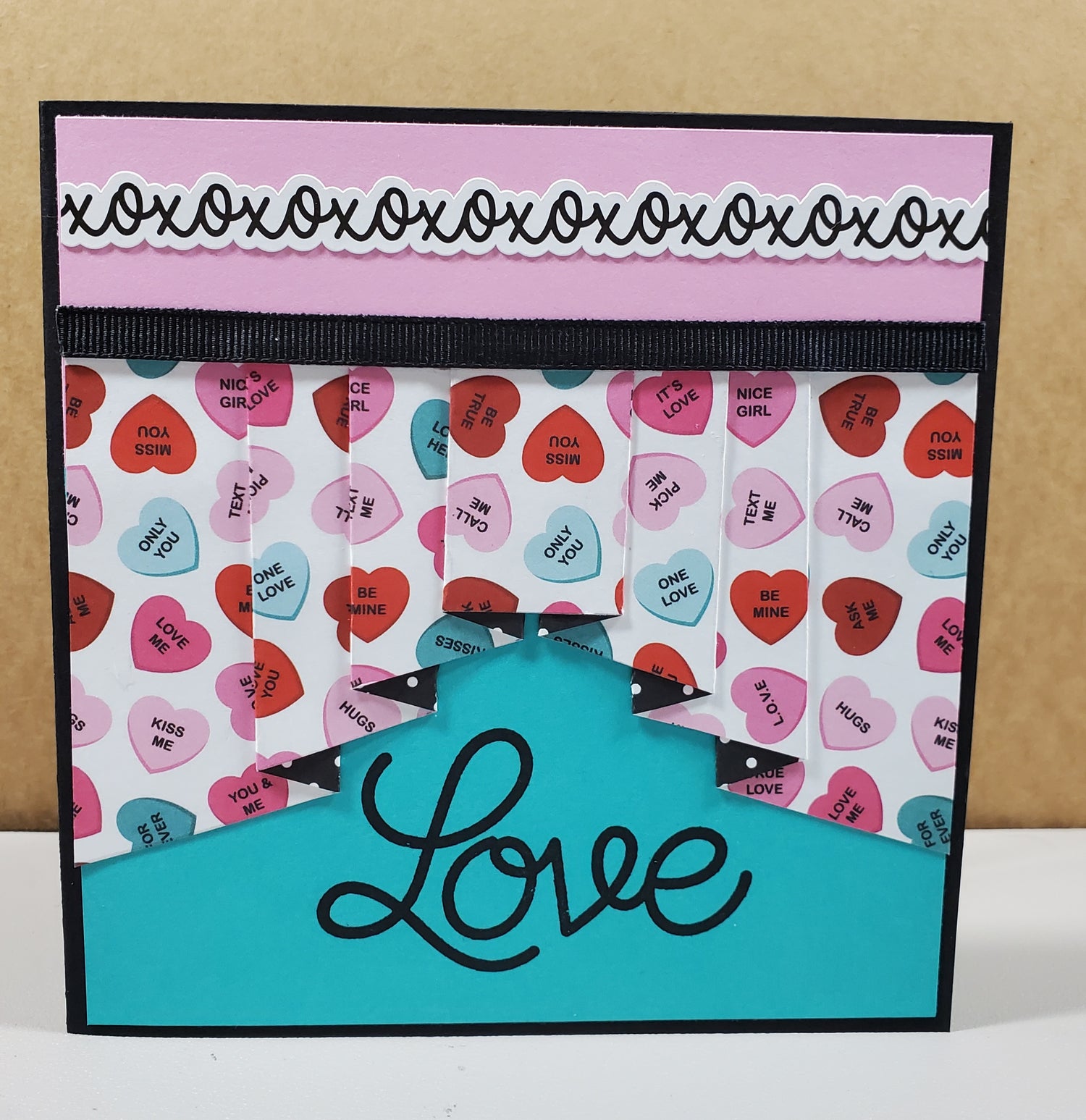 More Than Just a Store
Can a store be more than just a place to buy supplies?  Absolutely!  Our staff is always on hand to ask questions about what products are best for your project.  Our customers are just as important as the paper or supplies being purchased.
Inspiration